We welcome new patients of any age. We request that when you come for your visit, you bring your current insurance card, photo ID, any co-pay, and your referral from your primary care physician if  one is needed. You should expect to spend approximately sixty to ninety minutes with us.  
What to Expect at Your Visit
Prepare for your visit:
Please arrive 15 minutes before your scheduled new patient appointment time.
This will allow the necessary time to:
> Verify insurance and/or referrals
> Complete or turn in forms
If you have been referred by your primary care physician or by a specialist, we may also request any relevant medical records which may be helpful to us.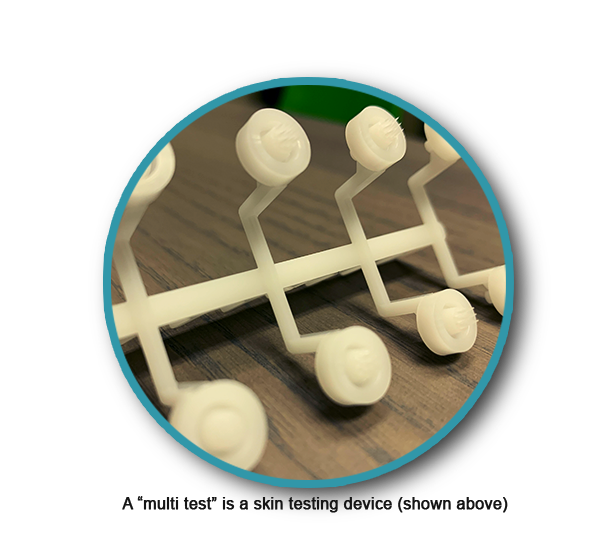 After you check-in at the front desk
First, the medical assistant or nurse will check your vitals and review the reason for your visit.
Then, Dr. Gorby will take a detailed medical history as it pertains to your specific concerns and perform a physical exam, primarily focusing upon the eyes, ears, nose, throat, lungs, and skin. The exam is performed to look for specific signs of allergic disease, including nasal allergies, asthma, and skin-related allergies.
After the history and physical examination, and the review of prior testing and medical records, we will determine if further testing is necessary. This can include skin testing, pulmonary (lung) function tests, x-rays, or blood tests.
Skin testing is performed in order to diagnose specific allergies, the results of which are helpful when initiating proper therapy. Most of these are "prick" or "scratch" tests, and are needle free. The majority of our skin tests involve the use of a device called a "multitest", which is a sterile plastic applicator (shown in the image above) that puts a small amount of allergen just under the surface of the skin. Most patients do not find the testing to be uncomfortable, however when there are positive reactions there can be a mild to moderate degree of itching at the test site. This generally resolves after several minutes, and patients are able to return to work or school the same day.
Skin tests used to diagnose Penicillin allergy or Venom allergies may have be performed intradermally with a small needle.
If you have symptoms suggestive of asthma, we may recommend pulmonary function testing. During this test, you will be instructed to breathe into a device which can help us to determine the severity of your disease and can guide us toward proper treatment.
Sometimes, x-rays and blood work are required to diagnose infection or immune system abnormalities.
When the results of your history, physical and other tests are evaluated, a treatment plan will be devised. This will include avoidance measures, medications and/or allergy shots. If you have any questions about your appointment, please call us. We look forward to seeing you!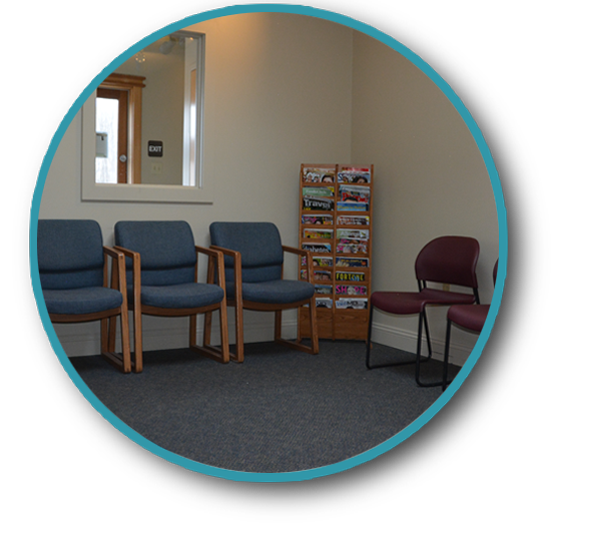 534 W Otterman St, Greensburg, PA 15601