Caring for Children and Adults
Bob Gorby, MD, Board Certified Allergist at Westmoreland Allergy and Asthma Associates has been caring for patients of all ages in Greensburg since 1998.
Dr. Gorby trained in Internal Medicine at the University of Pittsburgh Medical Center and continued his training in Allergy and Immunology at Children's Hospital of Pittsburgh.
A native of Pittsburgh, Dr. Gorby is a graduate of the University of Michigan and Georgetown University Medical School.
Dr. Gorby and his team are experienced in the most advanced treatment modalities for allergic diseases and asthma.
The team at WAAA will provide you with a consultation, same-day testing and results, as well as a treatment plan with follow-up recommendations.
Call Westmoreland Allergy and Asthma Associates of Greensburg today or click here to request an appointment.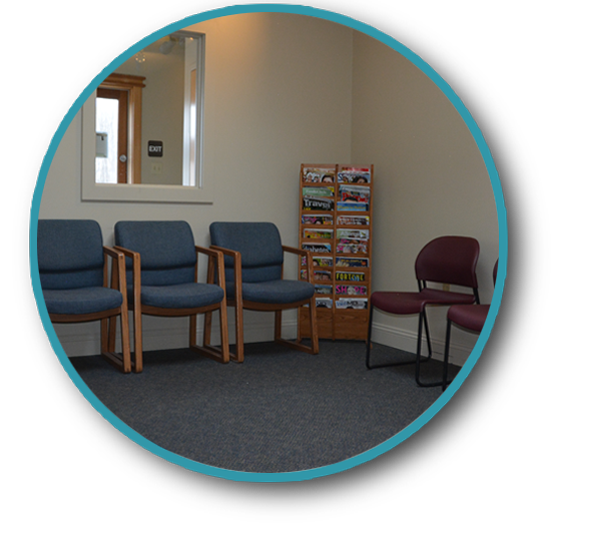 534 W Otterman St, Greensburg, PA 15601